Becoming emotionally healthy often does not come naturally. It takes work…. hard work…. consistent, hard work. Here are 6 habits that are critical for emotional healthy Christians.
#1 Emotionally Healthy Christians Connect with Others
We were made for interacting with others. We need each other. Unlike some members of the animal kingdom, we are born dependent on our parents and throughout our lives we need connection in order to function well.
Several years ago Vickie Winans had a hit entitled, "Long as I Got King Jesus." It was an attempt to give God glory by noting that people are not trustworthy like God is. Here's the chorus: "But long as I got King Jesus, long as got King Jesus, long long long as I got Him, I don't need nobody else." Sounds good, but here's the rub. King Jesus needed His disciples. We see in scripture that he looked to them for support (Matthew 26:36-46 for example). Now I imagine the Lord of the Universe could have completed His mission without the disciples, but I also believe He was showing us how important it is to experience life with others.
Isolation can contribute to a variety of mental health problems. Depression, for example, becomes more prominent when the person withdraws from others and is left alone with their depressing thoughts. Interacting with others really is a key part of being emotionally healthy.
#2 Emotionally Healthy Christians Forgive Quickly
We live in a society that often tells us it is okay to be unforgiving. It is often disguised as being entitled to be hurt or as fighting for your rights. However, Scripture is clear that forgiveness is a requirement (Matthew 6:12) and staying angry over time is unwise (Ephesians 4:26). When we take our time forgiving, we miss out on being free from the burden of unforgiveness for an extended period of time. We miss out on being in God's perfect will. We run the risk of becoming bitter and cold hearted. It is not necessary to wait for an apology or a certain amount of time to pass. There is nothing good about waiting to forgive.
#3 Emotionally Healthy Christians Guard their Hearts
Guarding our hearts simply means that we do not allow anyone or anything to be so ingrained in our innermost desires that we no longer follow God's will. Many times, we think of this in reference to romantic relationships, but there are many areas of life that can trip us up as well. We all need to examine what our own temptations are and what may be able to to interfere with our heart for God. Money, food, jewelry, good looks, boats, power, just about anything can derail us.
#4 Emotionally Healthy Christians Guard their Minds
Guarding the mind is a little different.In guarding the mind, we are focusing our thoughts on the things God would want us to focus upon — things that are lovely and good, true and praiseworthy. (See Philippians 4:8. It's worth memorizing.) There are entire fields of psychotherapy based on this concept — that if we can control what we think about we can control how we feel and therefore control mental health symptoms.
Here's how this works. If I am feeling depressed and I think about depressing things, it would follow that I would feel more depressed. The same goes for feeling anxious or feeling angry. If I am prone to be angry and I fill my mind with thoughts and ideas that foster anger, I am going to feel more angry.
I am reminded of the children's song, "Be careful little eyes what you see…" We do see so much in this age of information. Guarding what our minds are focused on can go a long way to keep us emotionally healthy.
#5 Emotionally Healthy Christians Pray Consistently
I can't leave this one out, but it also seems like this one doesn't need much comment. It remind me of the old hymn, What a Friend We Have in Jesus. Verse 1 says it all for me:
What a friend we have in Jesus
All our sins and griefs to bear
And what a privilege to carry
Everything to God in prayer
Oh, what peace we often forfeit
Oh, what needless pain we bear
All because we do not carry
Everything to God in prayer
#6 Emotionally Healthy Christians Take God's Word Seriously
It could be argued that this is the most important. We can avoid a wide range of emotional problems by living life the way God has spelled out in His Word. When I look back over the most painful parts of my life, I can often find that my own sin contributed to the emotional turmoil I later felt. I imagine I am not alone in this.Things are just easier when we do things God's way.We can't know His ways if we don't dig in and find out what he has to say.
When we take His Word seriously we can also rest in the peace and hope within it. His Word is filled with promises designed to comfort us and give us peace if only we would embrace it.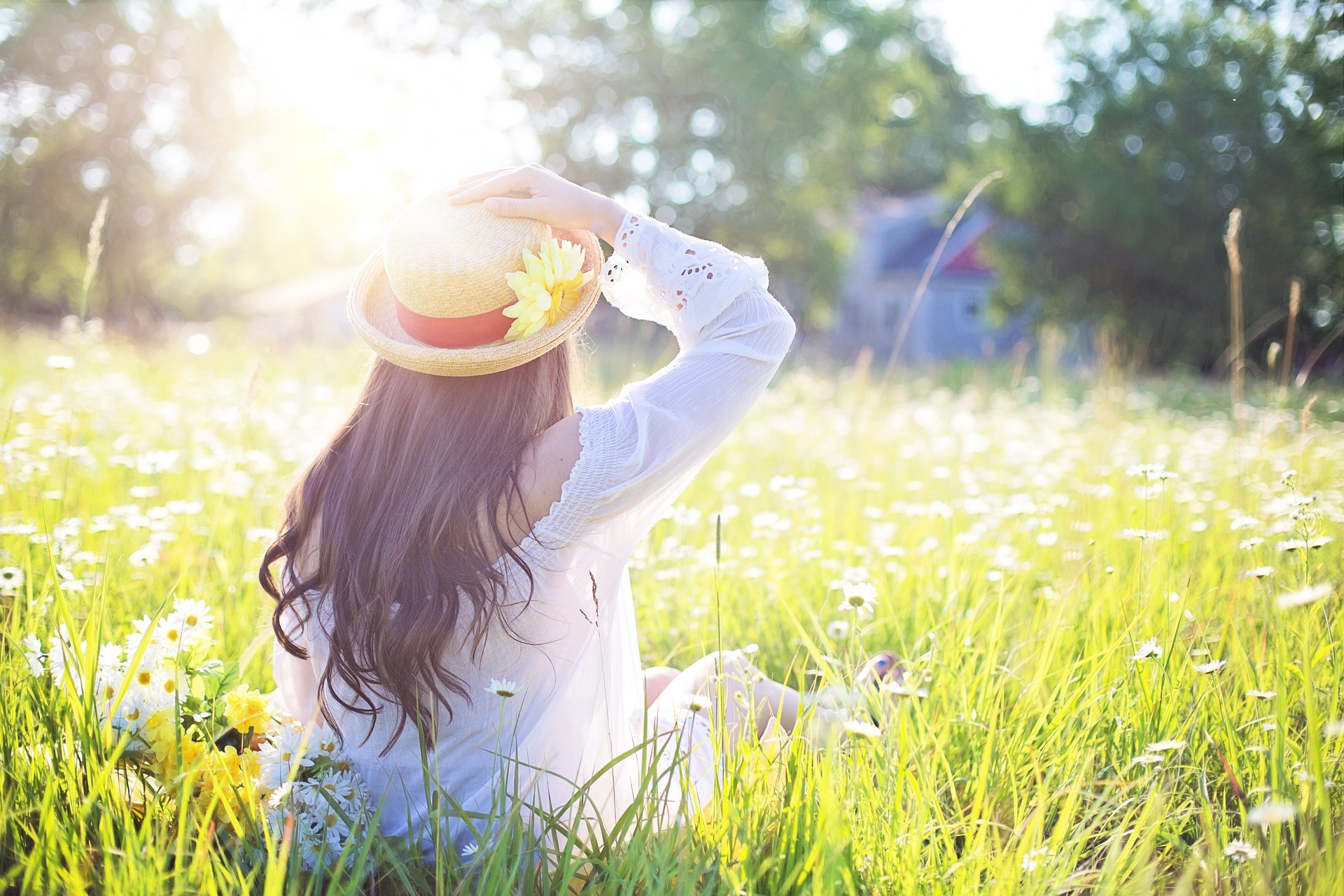 Categories: Depression, Mental Health, Chain Breaking