You can argue whether or not it is the right time to start getting things back to normal, but one thing is true -- people are starting to go back to the usual ways of doing things. Just a month or two ago, we had determined that maybe this slower pace of life was a good thing and that maybe we needed to keep some of the changes we had made because of the coronavirus. Just as Proverbs 26:11 warns us, we are slowly returning to what was without any thought as to maintaining the gains of the last few months. 
We have stopped carefully planning our outings and using the delivery services and in store pick-up programs that were saving us money and time. 
We have ceased finding ways to entertain each other at home and returned to seeking excitement and adventure away from home.
The long walks in nature have gone by the wayside and much to the relief of confused dogs everywhere, walks around the neighborhood have gone by the wayside too.
Perhaps most concerning to this writer from a mental wellness standpoint, we have once again begun to crowd our schedules with too much stuff. It is as if we are trying to make up for the time we missed. 
Let's make 2020 a bit different from every other year when we had an opportunity to make a major change and didn't. Let's take a careful look at what we learned during the quarantine and commit to following through with some new habits we learned during this time.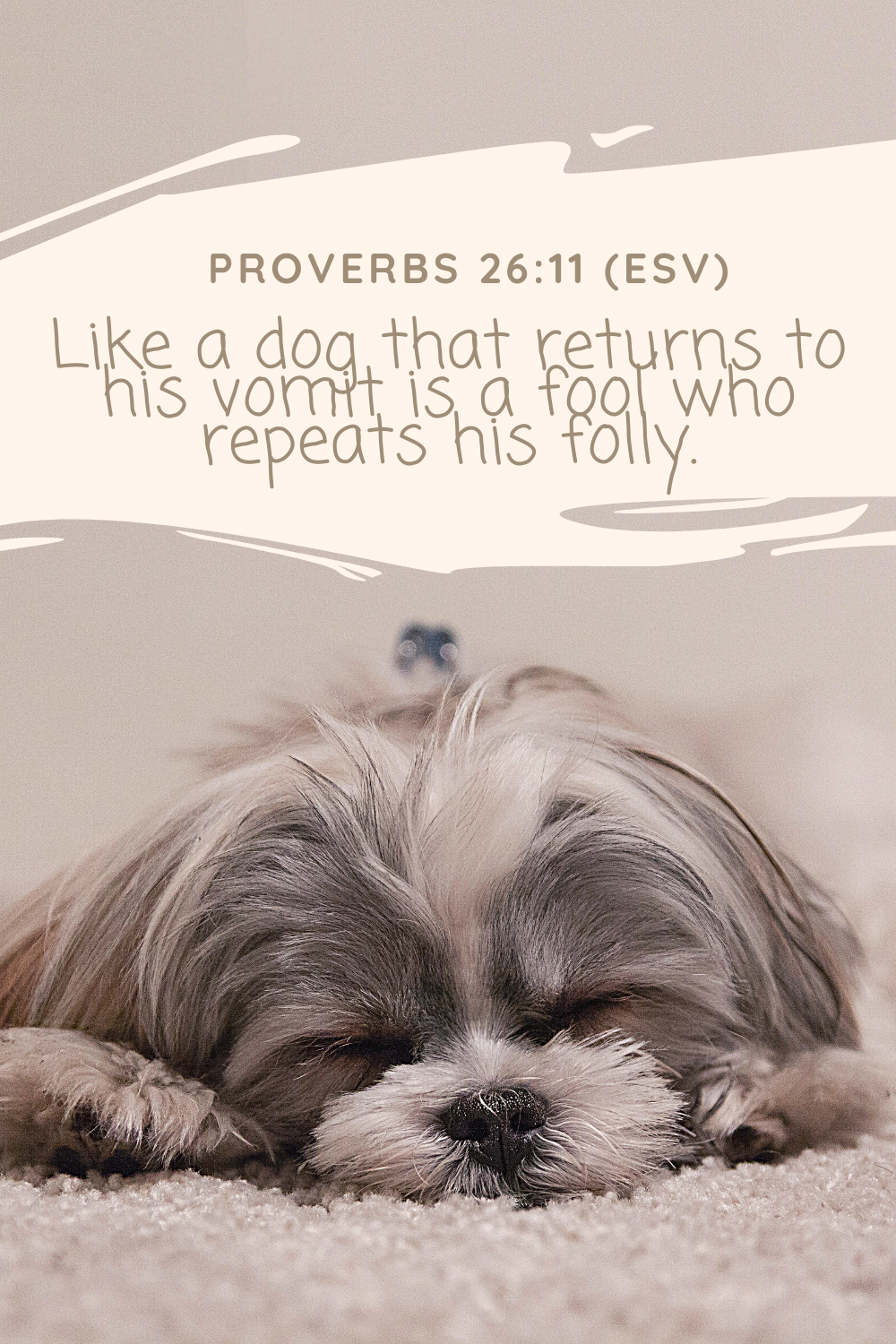 Categories: Chain Breaking